Now, how are you getting there?

Official Vida Vegan guides:

In the meantime, check out what our friends the Red Hot Vegans are up to, Lazy Smurf's Austin Vegan Guide and Vegans Rock Austin for some delicious inspiration and vegan taco checklist making.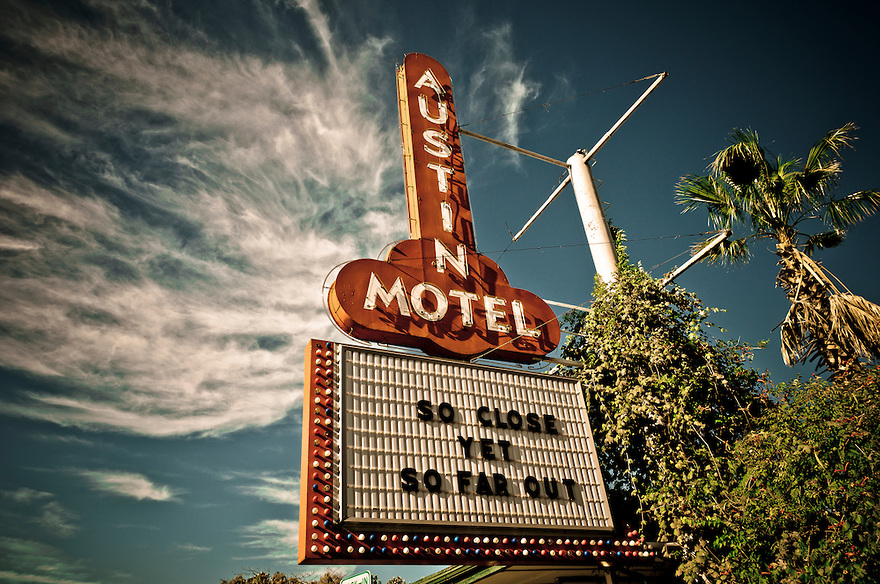 Check back soon for new pages, tips and the return of the VVCIII Google Map!